Learning With Us In Your Space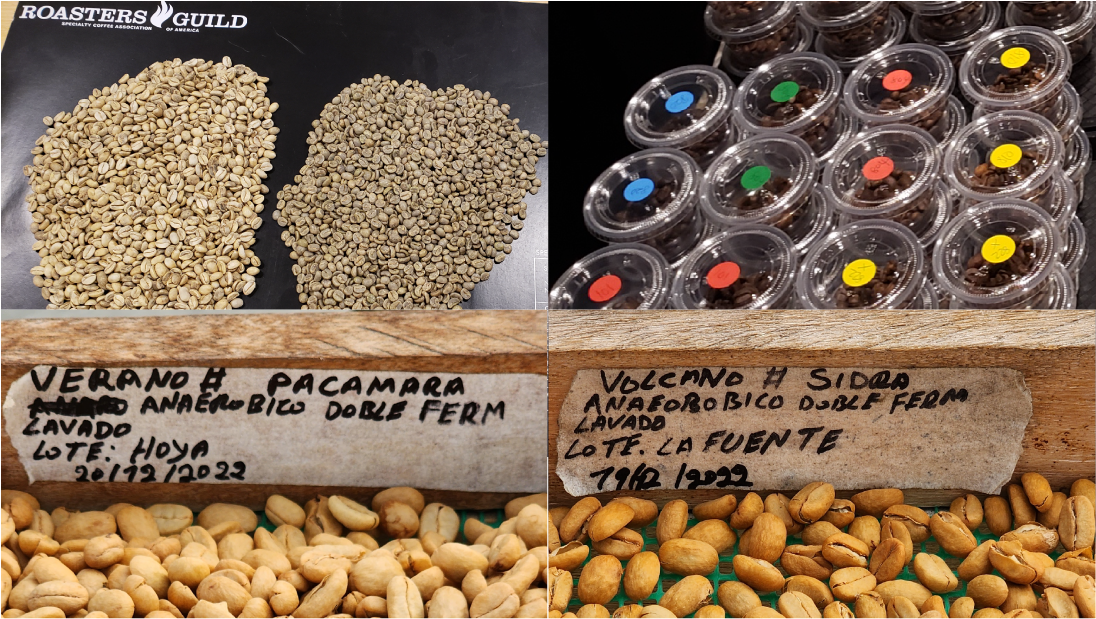 With Skill Building Kits
A series of curated kits delivered to you and discussed with us. They are designed to interactively teach specific concepts in roasting, sensory analysis & green coffee.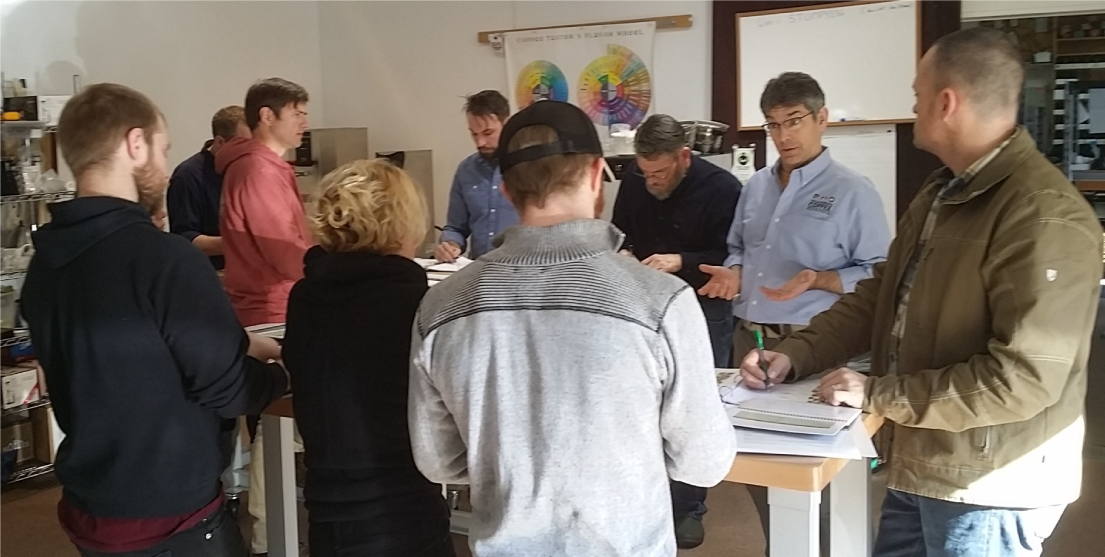 With Your Team Or Group
Custom developed content for your needs and paired with industry leading training that can be delivered at your facility to an individual, small group or large group.
Learn With Us In Our Space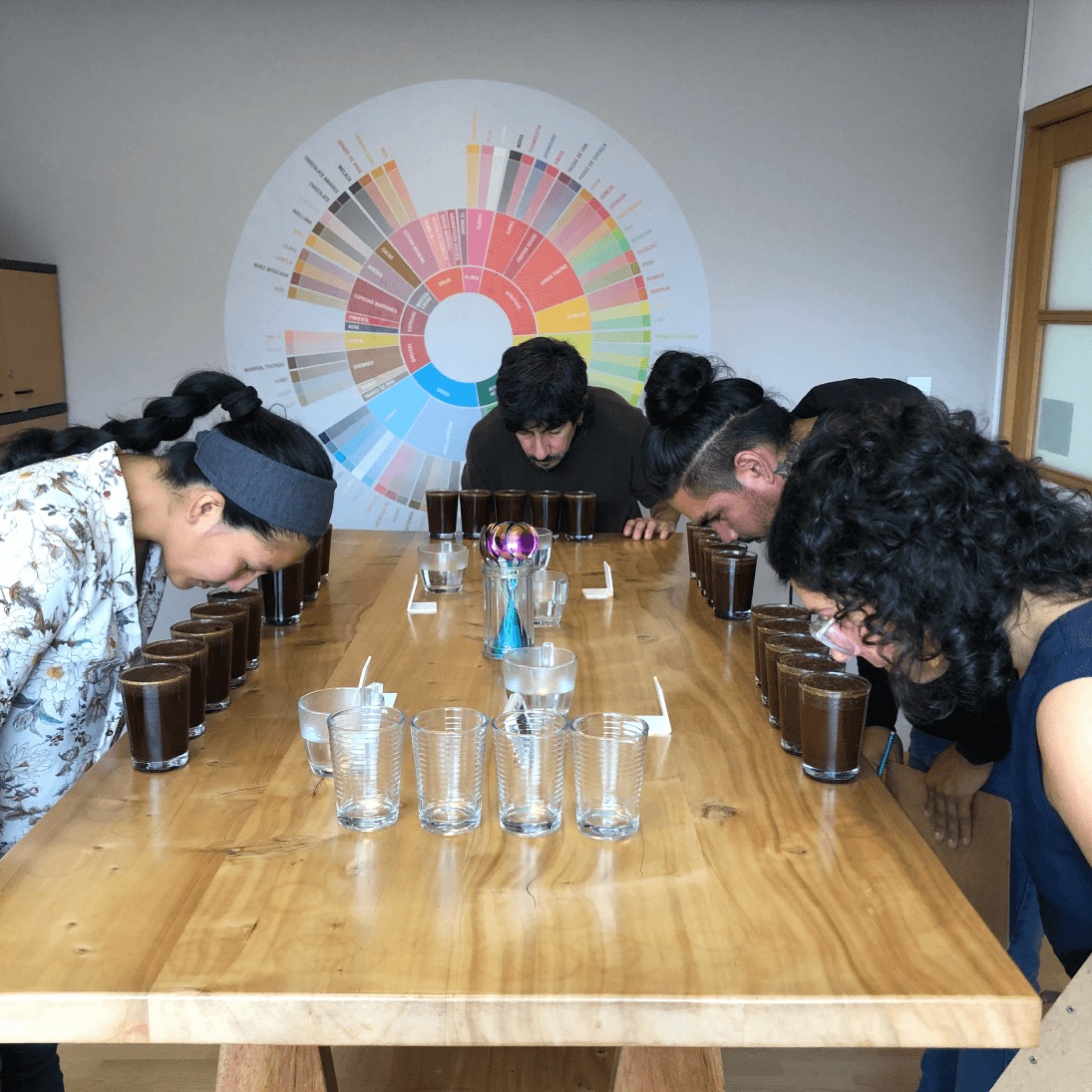 Botanica Laboratorio De Cafe - Quito, Ecuador
The coffee lab is owned and operated by professional coffee women who share their knowledge and experience with those who want to learn about the coffee industry from a credentialed WBC Sensory Judge, Q Grader or Q Instructor.
Courses and workshops open to industry and the public in barista skills, sensory analysis skills and roasting skills.
Green lot evaluation and optimization services for producers and exporters.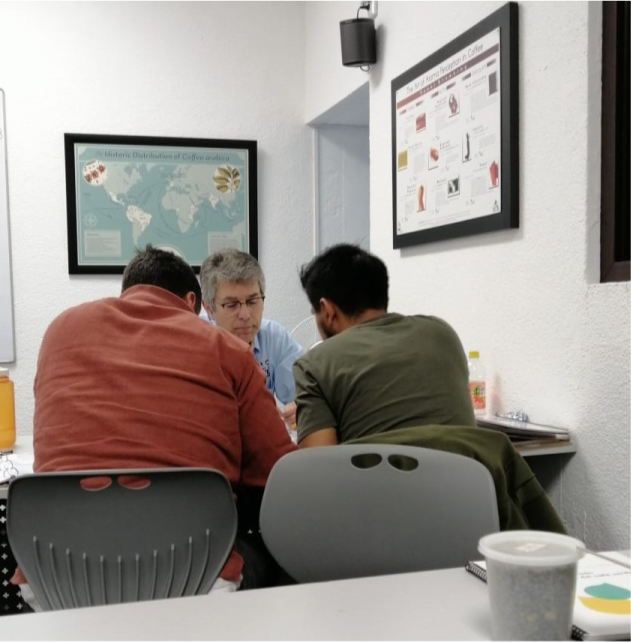 Todd Arnette is the owner of the Academy of Coffee Excellence. He is a CQI Q Instructor for Arabica and Robusta, an SCA AST for
Roasting, Sensory Analysis & Green Coffee, and an FDA PCQI for Food Safety &
Foreign Supplier programs.
Mr. Arnette is a consultant for:
FDA's Food Safety Modernization Act
Hazard Analysis
Roastery Plant Design
Operations & Quality Control
Coffee Profile Creation & Migration
Coffee Education Content & Catalog Development
Green Coffee Evaluation & Lot Optimization
He has been in the specialty coffee industry for more than 27 years and has worked and consulted at every level of the specialty coffee supply chain and in many countries.